Aurora Australis – Contemporary jewellery from Australia
For the first time in North America, a remarkable exhibition will bring together 17 Australian artists specializing in contemporary jewellery. "Aurora Australis" will take place from June 1 to July 15, 2018 at Galerie Noel Guyomarc'h, Canada's only art gallery dedicated to jewellery. Take advantage of this unique opportunity to discover the talent of Australian creators.
Spectacular landscapes, the incomparable diversity of nature and Indigenous art forms have always been explored through art as subject matter and sources of inspiration. Today, other issues have taken their place alongside traditional subjects, including identity, the urban and natural environments, politics and our understanding of reality. Jewellery is no exception to this trend. While the distances involved no doubt explain the lack of visibility of Australian jewellery-making in North America, the discipline is thriving in Melbourne, Sydney and Canberra. Supported by government organizations and museums that regularly purchase their works, these artists deserve greater visibility. Now, after highlighting the creations of Finland, France, Spain, the Netherlands and Taiwan, the gallery is pleased to showcase jewellery from this far-off land with this new exhibition.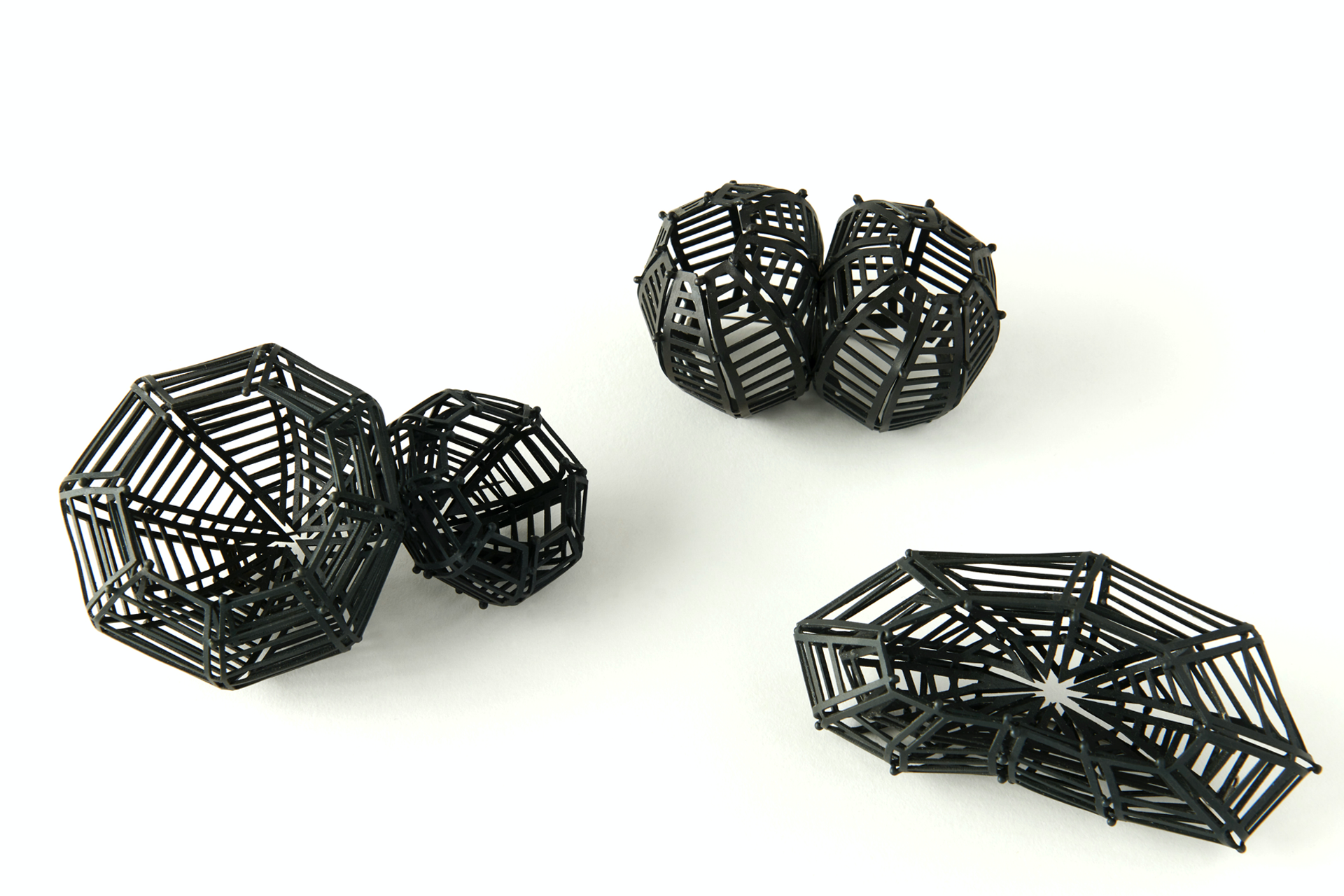 "Aurora Australis presents the work of 17 contemporary Australian artists whose creations, in both their form and materials, are totally unique. The pieces selected capture the scope and quality of current Australian production, which is supported and spearheaded by a community of engaged artists, teachers and institutions," said Katie Scott, the owner of Gallery Funaki in Melbourne and the exhibition's guest curator.
Scott's impressive selection is an invitation to visit Australia through this unique art form and think about the expressive and esthetic possibilities of jewellery. The artists' approaches vary widely in terms of the concepts explored and the materials used. The resulting exhibition showcases the multifaceted nature of Australia, which is shown not to be a single, monolithic land but a grouping of different places; not a single nationality, but a multiplicity of stories and experiences.
In fact, Scott states that "When Noel Guyomarc'h asked me to put together this exhibition, I didn't set out to find a common thread that I could use to weave all these artists and their works together. On the contrary, it was the differences in their subject matters and artistic approaches that I found most interesting." The result is a museum-calibre exhibition that should definitely not be missed!
June 1 to July 15, 2018 at Galerie Noel Guyomarc'h